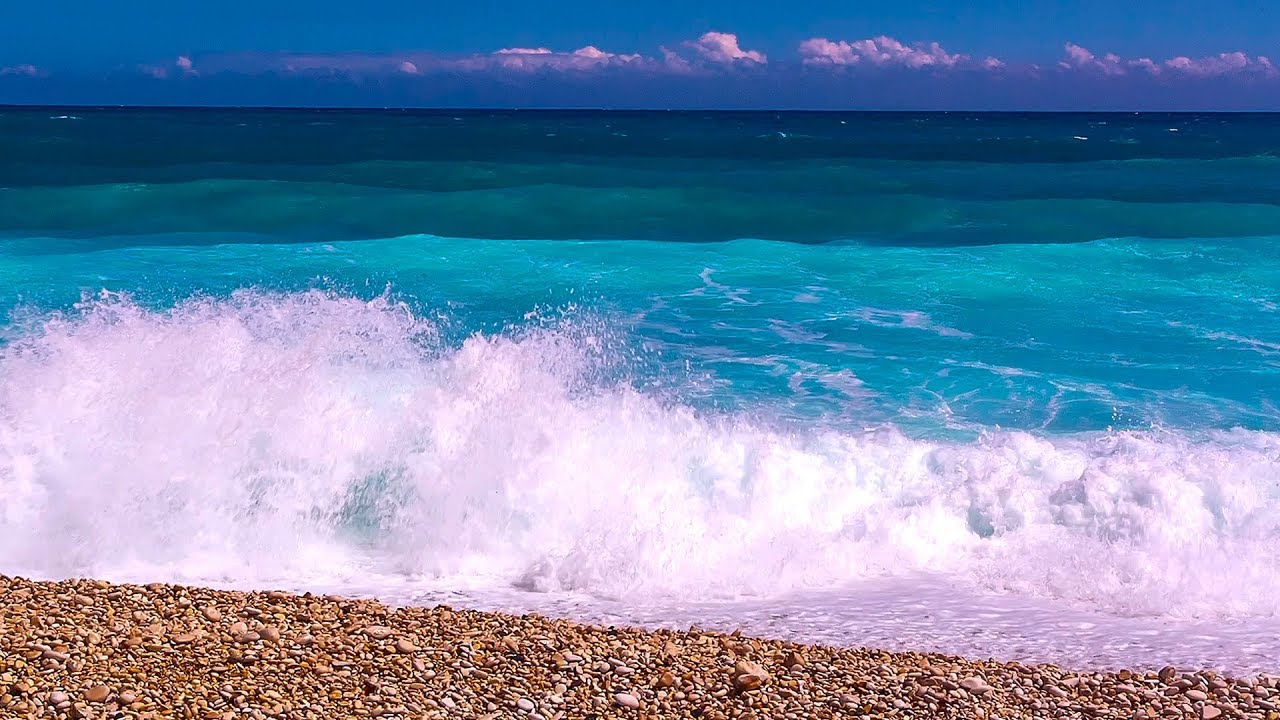 ENCOMPASS PROPERTY MANAGEMENT SERVICES
Encompass Property Management was formed to ease the process of purchasing a home and "encompass" all aspects of the real estate transaction. With over 18 years experience in the Hampton Roads market, it was clear to the owner that providing not only outstanding brokerage, but offering our buyers relationships with the additional providers involved in the buying process was paramount. From our lender and attorney partners, to termite and pest, home inspection, home owner's insurance to contractors and more, we want you to feel like you are at a one stop shop when purchasing a home.
For our sellers, we look to offer above and beyond what other companies offer locally. With an office Matterport 3D camera, we can feature a 3D tour of your listing in 4K quality. Buyers can truly tour your home without ever stepping foot in your home. Put the numerous military and relocation buyers fears to rest with your listing standing out! They can see your entire home and feel comfortable they are making the right choice in purchasing your home. The camera is equipped to also take 36 megapixel high definition pictures so that any internet marketing has the best possible photos eclipsing those of many professional photographers. Have an amazing back yard with a pool or boat dock/lift? We can take those same quality photos in a 360 degree camera view. Ask our agents about this amazing benefit when listing with Encompass.
Encompass developed their Property Management Division in August 2019 to further the "ENCOMPASSing" real estate solution and provide a service we felt we could enhance. Though the division is newer to Encompass, there is combined experience of over 30 years just between Sonja and Eli who look to bring that experience in the best possible way to you. We have been building our department and bringing in properties and getting them rented faster than any other company. We would love to manage yours. We manage single family homes, townhouses, condos, apartment buildings, duplexes and everthing else you can think of. We take pride in what we do. When we sign up a new owner, we are creating LIFELONG FRIENDSHIPS.
Director of Property Management Real Estate Agent
I am a 20+ year resident of Virginia Beach, Virginia Wesleyan University graduate in finance, accounting and management, and have been in Real Estate full time for over 19 years. During that time, I have seen everything from the boom with multiple offers on homes within hours of listing, to the bust with foreclosures and short sales, and now back to a more normal market that we see today. I sold new homes for several years winning Circle of Excellence accolades in New Home Sales and have managed properties for over 12 years.
I am a married father of two amazing kids. My son is a Tallwood HS graduate about to join the Air Force and daughter an 8th grade straight A student in all advanced classes at Brandon Middle School. I coached my son in baseball for 8 years and enjoyed attending my daughter's gymnastics meets as she competed team with Ocean Tumblers Gymnastics including a state championship. My wife is a RN with Sentara. In my free time I love fishing and playing softball in the VA Beach city league and outdoor adventures with my wife.
I am happy to help you with any of your real estate needs. I truly enjoy working with my clients and look to create a lifelong relationship. Most of my business comes from referrals and that is how I prefer to work. The way to do that is providing exceptional service to my clients. Feel free to call me even if you just have questions or want some help in planning a direction for purchasing, selling, or considering renting your property in the future. I look forward to working with you!
Specialties: Buyer's Agent (first time buyers, military, move-up), Listing Agent with Matterport 3D Photography, Short-Sale, Property Management
Awards & Designations
Circle of Excellence, CSP, CDPE
I have been a resident of the Hampton Roads Area for over 40+ years. I grew up in Virginia Beach and graduated from First Colonial High School. I have 2 beautiful children. My daughter and son are attending The Ohio State University. I have been in a Loving relationship with my boyfriend Sean for 5 years. Love the Hampton Roads Area and look forward to those beautiful Beachy days.
I have managed properties from large companies to small companies. I have been in the industry since 2008 when I started managing apartments then decided to get my Real Estate License in 2010. I began managing single family homes, townhouses and condos in that same year. I have excelled for several companies managing hundreds of homes and have developed the expertise in Property Management that out shines the rest in my field. "The more knowledge and understanding the owner has of Property Management Services in general the better the relationship goes" is my moto. I will sit down and go over everything a person needs to know about our services and how we can make your life much more enjoyable knowing that you have a true dedicated professional watching over your property.
I am on call 24/7 for all of my Owners. I have learned that communication is the biggest compliant that an Owner has with their current Property Management Company. When your hire a Property Manager you are hiring that person to manage the biggest investment that you have. So make sure that you ask the right questions when you interview agents. If your uncertain then I can give you some pointers. Just let me know what you need.
Awards & Designations
Circle of Excellence 2015, 2016
Property Manager of the year (2015, 2016, 2017)
Gold Star Property Manager 2014
4870 Haygood Road, Suite 101, Virginia Beach, Virginia 23455
Phone: 757-909-0123