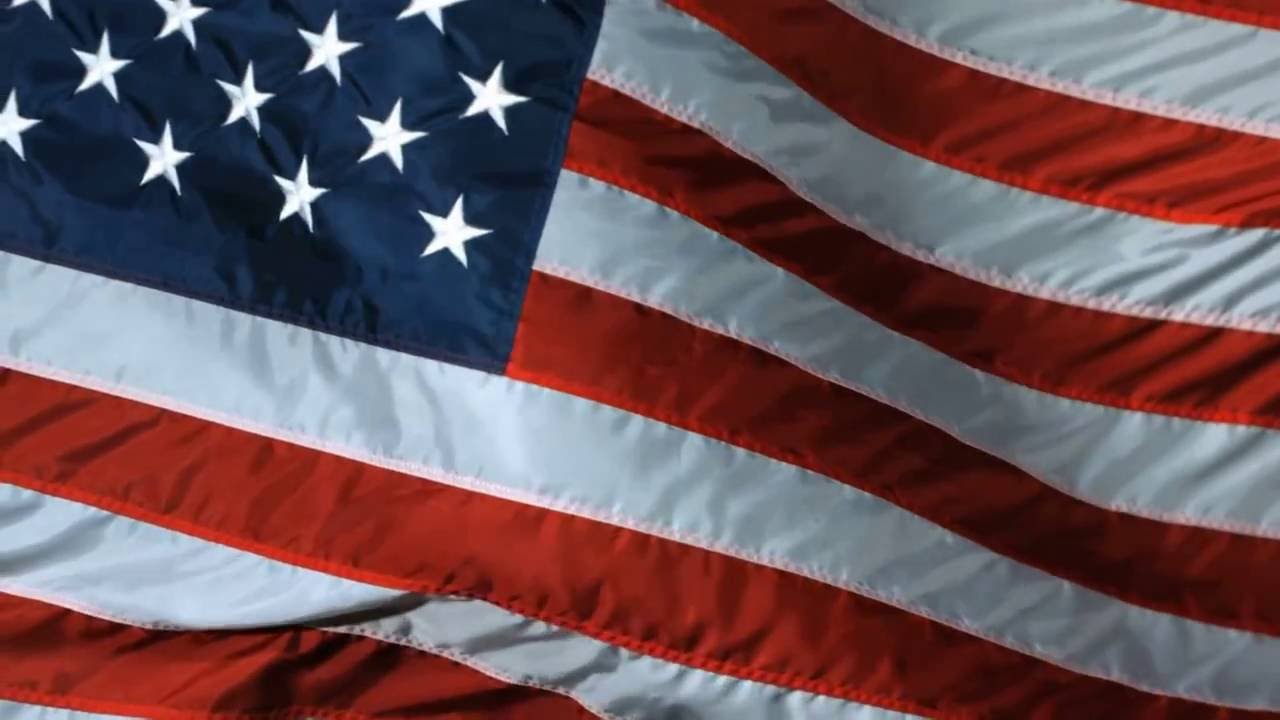 Why choose encompass property management??
We know how hard it is to choose a Property Management Company that you trust and knows the market. What you really need to ask is who has the most dedication and information to guide you through the process. Just because there are companies that have Radio Ads, Commercials and are well known, does not mean that you are receiving the best quality service.
We have learned that it's not just the company you are hiring, it is the Property Manager that they assign your property to. When shopping services, please make sure to ask:
If they are team oriented ?
- How many people will you be talking too ?
- Do you call a desk phone or cell phone ?
Team environments can be very difficult for home owners. Ask us why and we're happy to explain.
We are a fond believer that the more you know and understand about Property Management itself, the better the relationship goes between you as the owner and the Property Manager you hire. Did you notice we said the
Property Manager
that you hire. Why would we say that? The Property Manager you meet with is your GO TO person for everything through Encompass Property Management. No more guessing who manages your property or who to contact for the concern you currently have. You have access to your Property Manager 24/7. The more experienced your Property Manager the better, but it doesn't stop there. Your Property Manager has to have compassion and understanding to your needs and wants as a Property Owner. We have developed our Property Management Division with that in mind.
With Encompass Property Management you will have the Best "
LICENSED
" Property Managers in the Industry. We
GUARANTEE
it.
**We are a FULL SERVICE Property Management/Sales Company. If you are undecided if Property Management is the right choice for you. Lets put your property in Sales and Property Management at the same time and see what happens first. You will get dual Services at no additional charge.**
Give us a call and set up your appointment for us to come out to your property and walk it with you. If you are not local NO Worries, we can Skype/Facetime/ZOOM, email or just chit chat over the phone. Whatever you like.
"REVIEW EVERYTHING TOGETHER AND GET YOU SIGNED UP"
We take our time reviewing the entire contract with you and to explore the vastness of Property Management in general. Go over the CMA and what to expect from our Property Management Services.
We list your property with first class marketing on over 100 websites and to over 8000 local agents who can see for their clients. We put a lockbox on your front door and install a Rental Sign in the front yard. Our goal is to get your property rented ASAP and that is why we also show your property and report back to you. We want you to know how much activity is on your property.
"WE SCREEN TENANTS & GET THEM APPROVED"
Our System runs a Credit Check, Criminal Background Check and an Eviction Check. We also verify income and Rental References. We contact and go over everything with you. We give you a recommendation on approving/denying the application but the ultimte decision is yours. We want you to be happy with whomever is placed in your home.
Our Property Managers will conduct a thorough walk-through of the property a few days before your tenant moves in to double check the condition of the property so that we have an easy transition for your new tenant. Then just sit back and Relax.
"YOUR PROPERTY IS RENTED WITH THE BEST QUALITY PROPERTY MANAGERS IN THE INDUSTRY OVERSEEING YOUR PROPERTY."
"WE GUARANTEE IT"
4870 Haygood Road, Suite 101, Virginia Beach, Virginia 23455
Phone: 757-909-0123